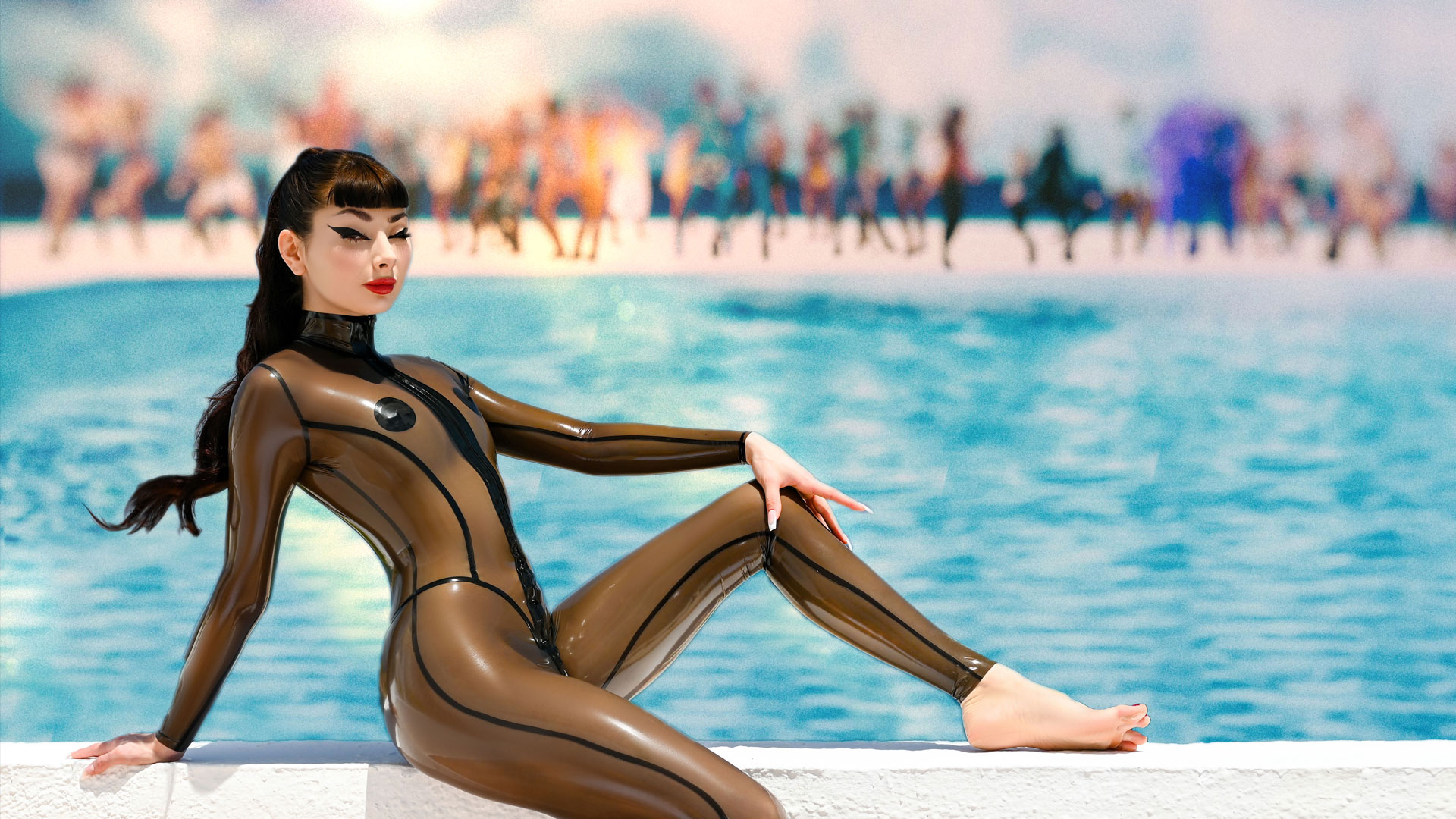 PLEASURE BAY
presented by MARQUIS &  SUBROSADICTUM
27th – 30th OCT. 2023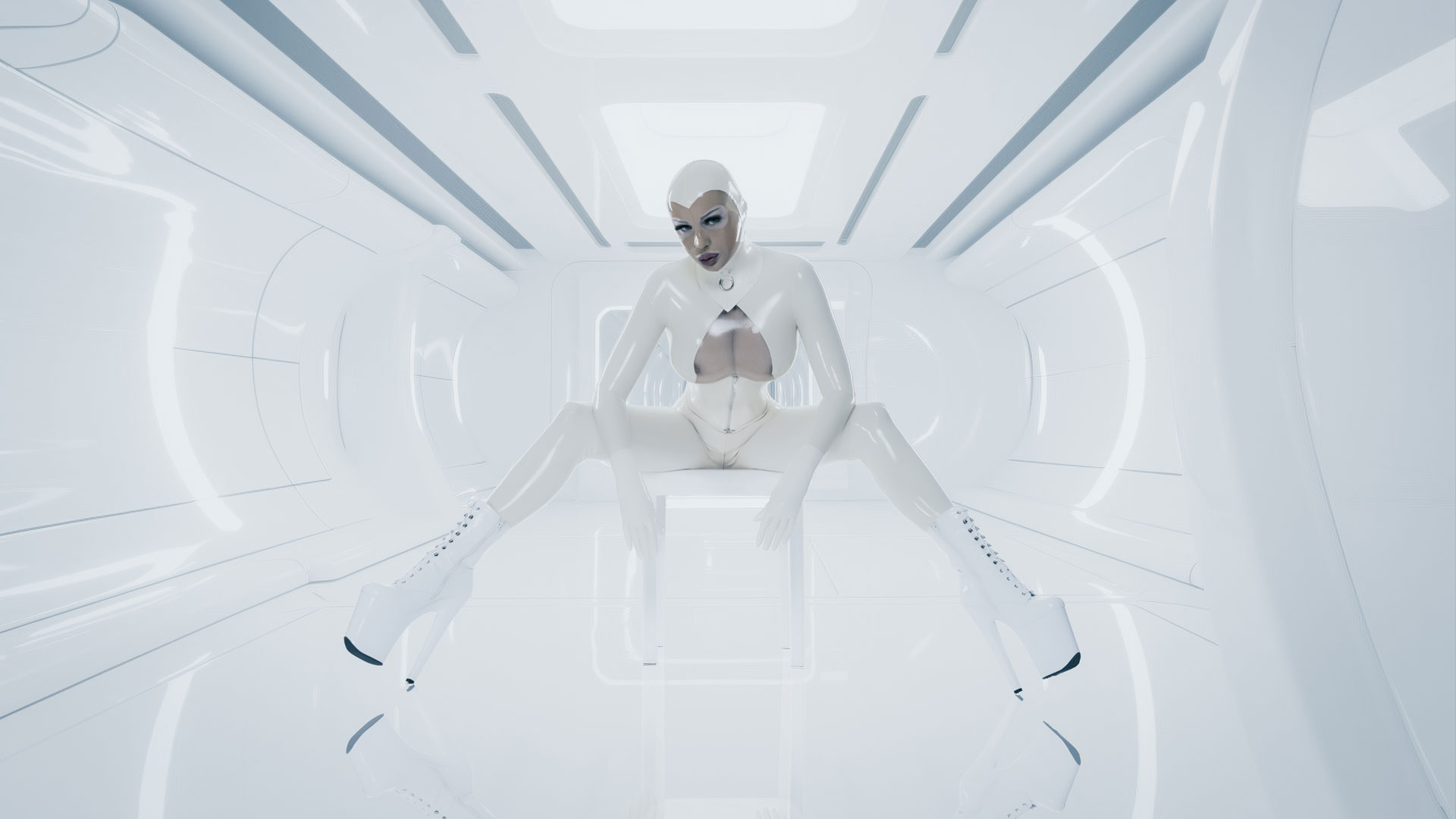 SPACE INTRUDERS
AVANTGARDISTA AFTER-SHOW PARTY
14 | 10 | 2023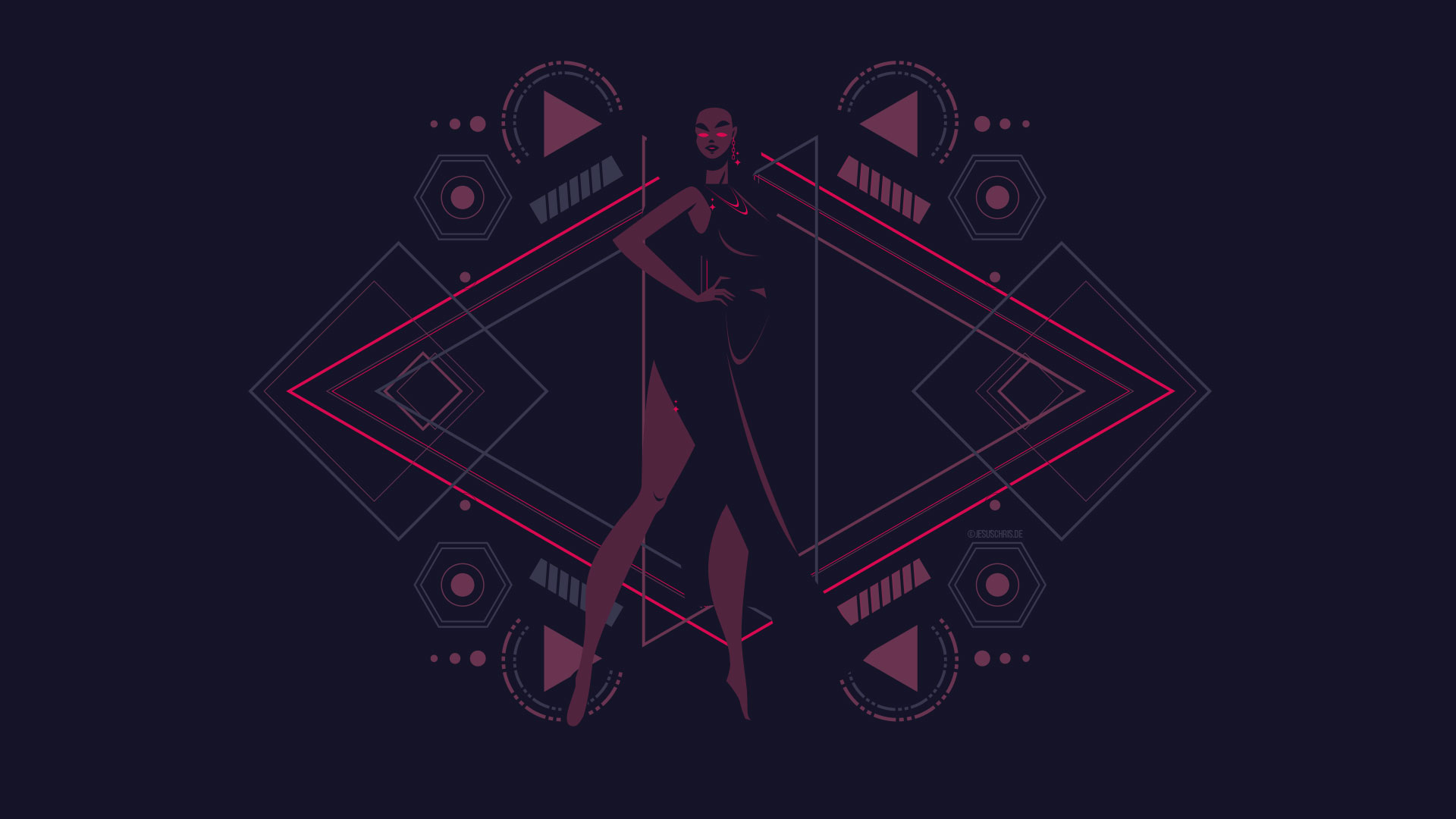 WIENER BLUT
THE FETISH-BDSM-PARTY IN VIENNA
18 | 11 | 2023
Spicy Island
Your hedonistic vacation!
2th – 6th Jul. 2024
· SUBROSADICTUM ·
Tretet ein in eine Welt voller verführerischer Romantik und süßer Sünde …
Folge dem Hasen …
ARE YOU READY FOR THE NEXT SUBROSADICTUM?
TICKETS? KINKY-COUTURE? PARTY PEOPLE? GET YOUR ACCESS NOW! SUBSCRIBE!
· ALL EVENTS ·
WANN? WO? WER? HIER HAST DU ALLE TERMINE IM ÜBERBLICK. KAUF DIR DEIN TICKET!
· IMPRESSIONS ·
THE MEMORIES OF A LEGENDARY NIGHT. WHO WAS THERE? WHAT WAS HOT? BILDER SAGEN MEHR ALS TAUSEND WORTE.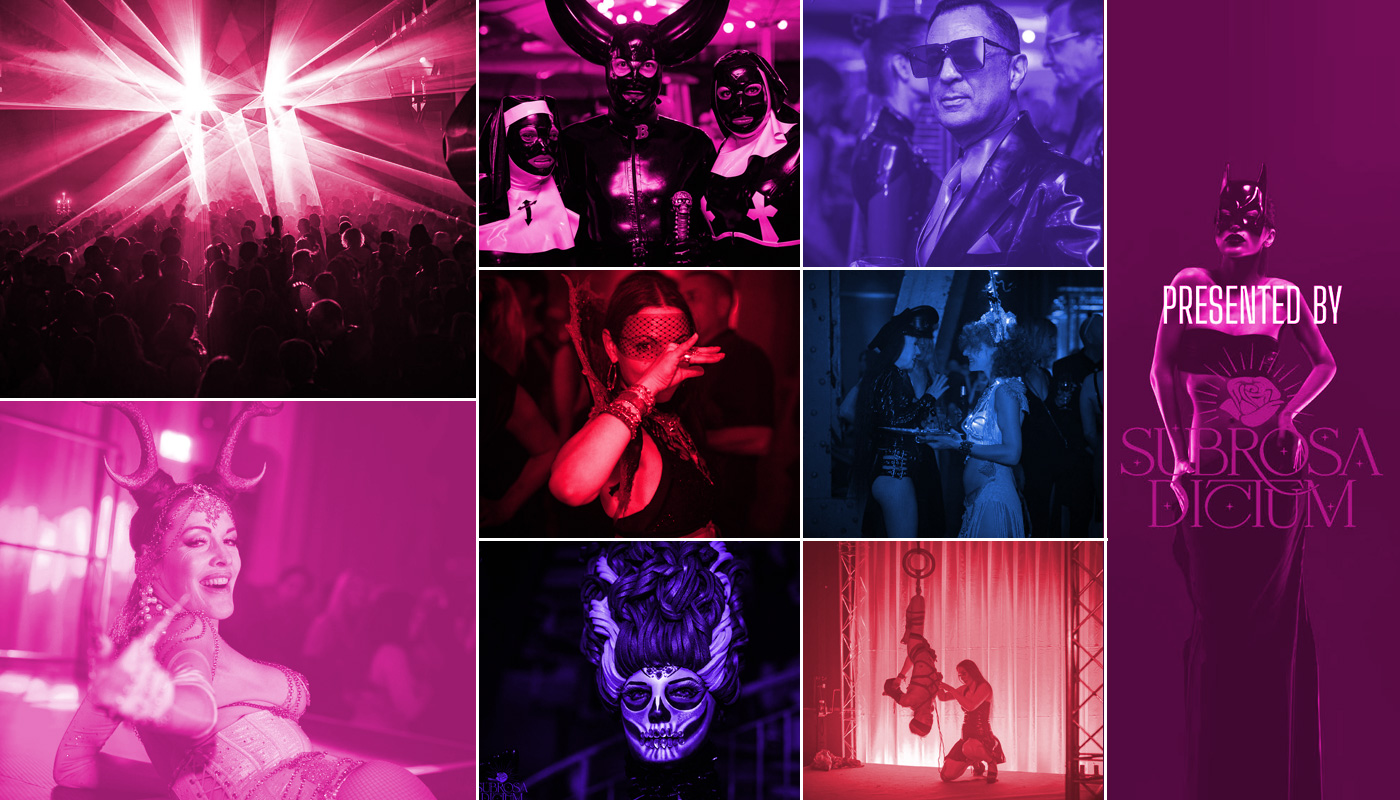 · AKTUELLES ·
DIE WELT DREHT SICH UND WIR NEHMEN EUCH MIT – EINMAL RUND UM DIE WELT UND ZURÜCK!
HOW KINKSTER ARE YOU?!
KENNST DU SCHON DIE NEUESTE AUSGABE DER MY·KINK? WIR SAGEN DIR WO SIE IST!